,,The ESTIEM Magazine aims to provide an insight into the world of IEM from an academic and professional point of view and engage ESTIEMers in the network by showcasing the outcomes of ESTIEM's activities."
ESTIEM Magazine is the oldest ESTIEM project, created in 1991. 30 years and 60 issues later, it is still sharing the most relevant and popular news from the field of IEM, innovations in the tech world, and most importantly, being a window to all ESTIEM activities.
Every six months, the ESTIEM Magazine team is working hard on gathering and connecting anyone who is interested to contribute by sharing their knowledge and experience with our audience, and that way making each new issue better and more attractive. If you want to join in creating magic together with 5 task group leaders and the vast ESTIEM Magazine team, here is your chance!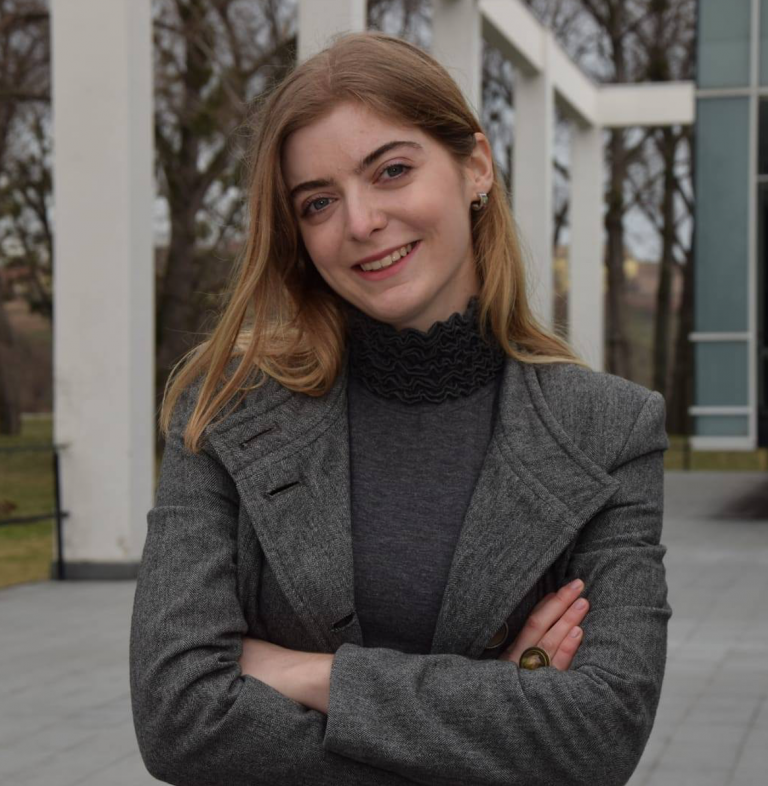 Sonja Borota
Project Leader, LG Novi Sad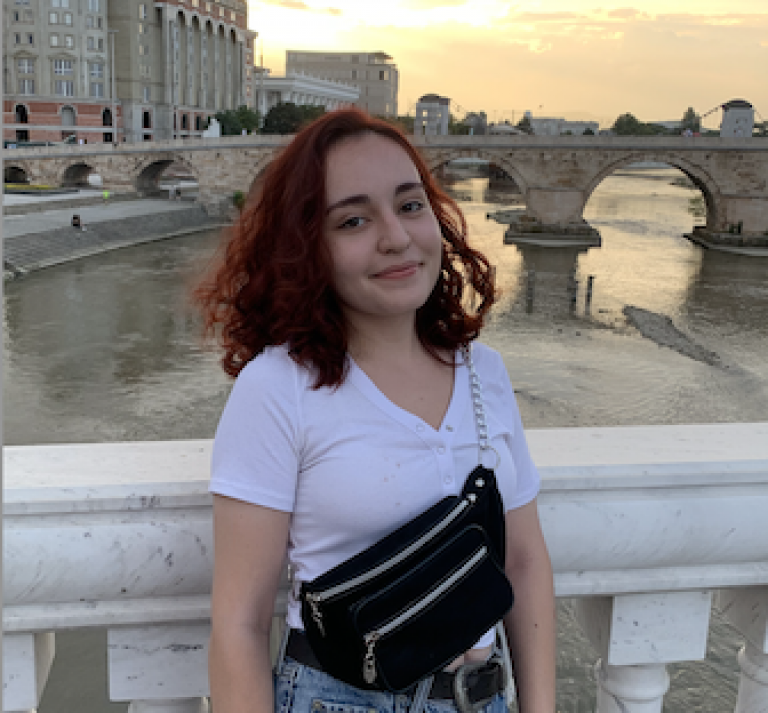 Sena Horoz
Board Responsible, LG Istanbul Yildiz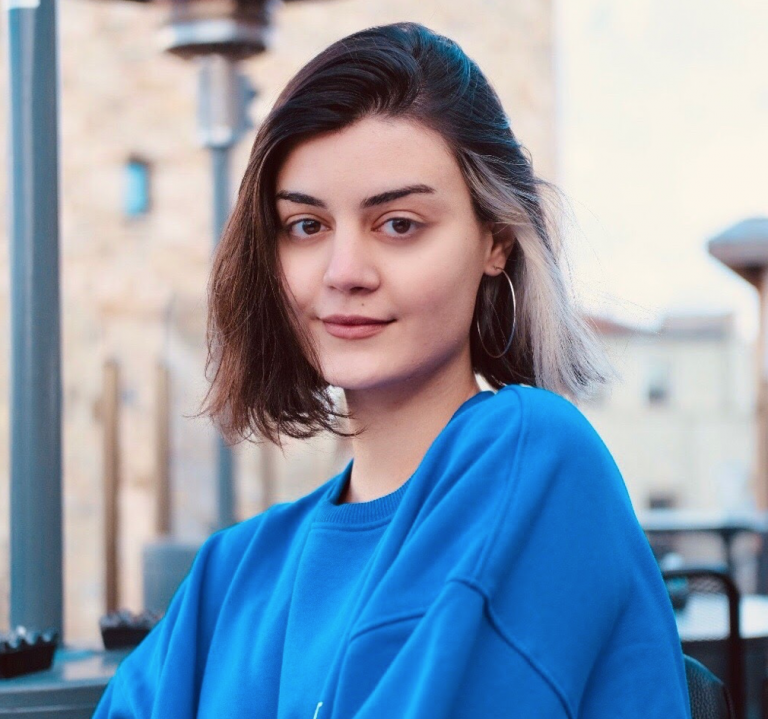 Rana Dikmen
Article Acquisition Task Group Leader, LG Istanbul Bogazici
Nikola Milošević
Proofreading Task Group Leader, LG Belgrade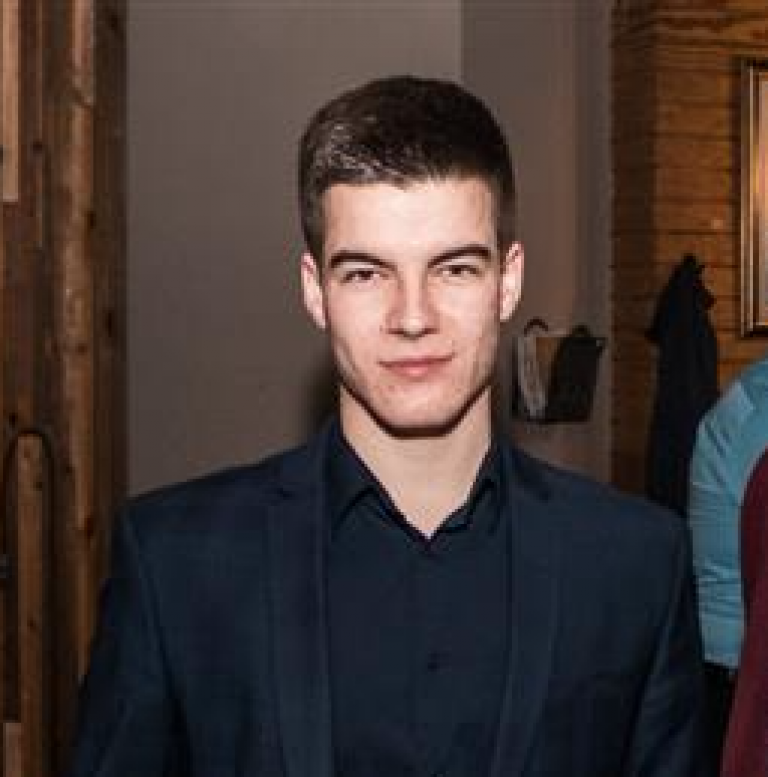 Veljko Tonić
Design Task Group Leader, LG Belgrade
Dragana Slavić
Blog Task Group Leader, LG Novi Sad
Project Leader of the 61st & 62nd issue: Sonja Borota

Project Leader of the 59th & 60th issue: Tanja Gagić

Project Leader of the 58th issue: Oliver Dittrich

Project Leader of the 57th & 56th: Sjors van Weert