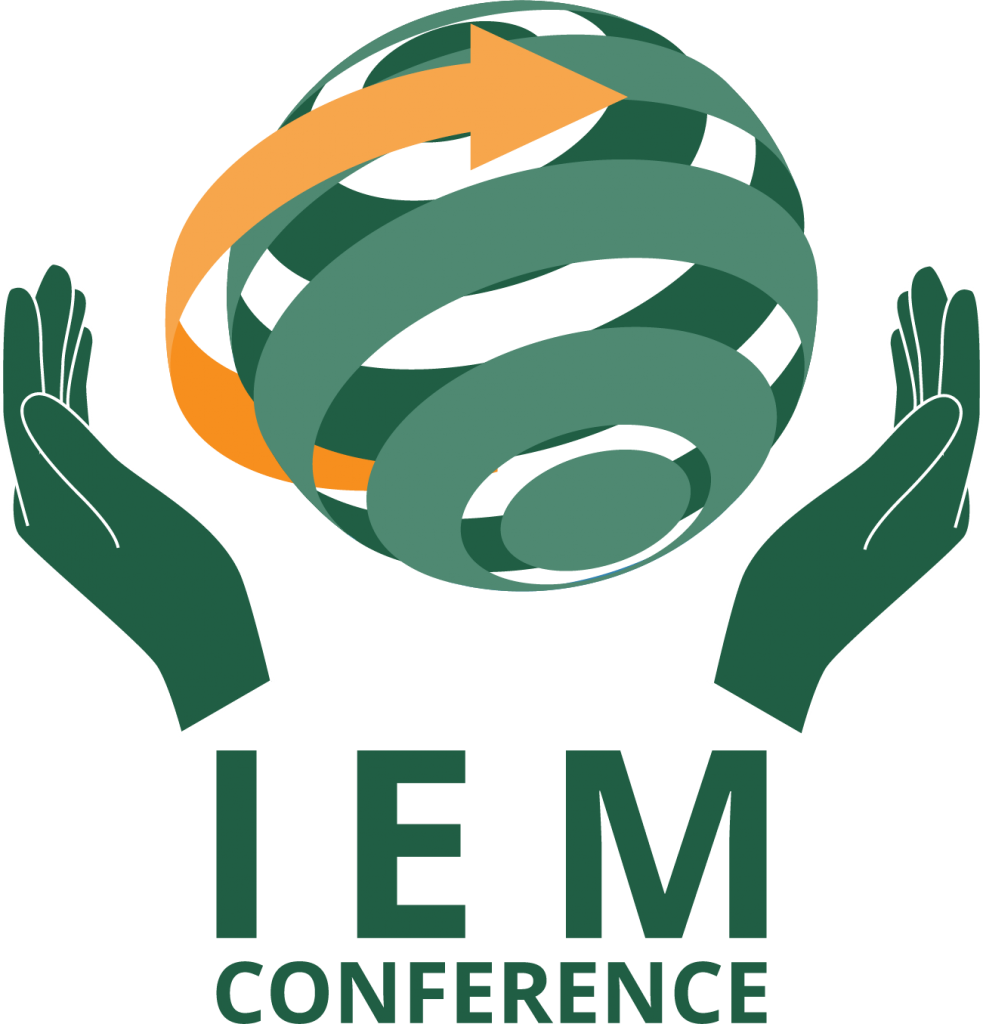 ESTIEM's IEM Conference: Breaking down Industry 4.0
5-6 March 2021
All hours displayed in this page are in Central European Time (CET). The program will continuously be updated with announcement of the speakers of the sessions.
Day 1 - Friday, 5th of March
Welcome words from the 31st Board of ESTIEM & Introduction to the event.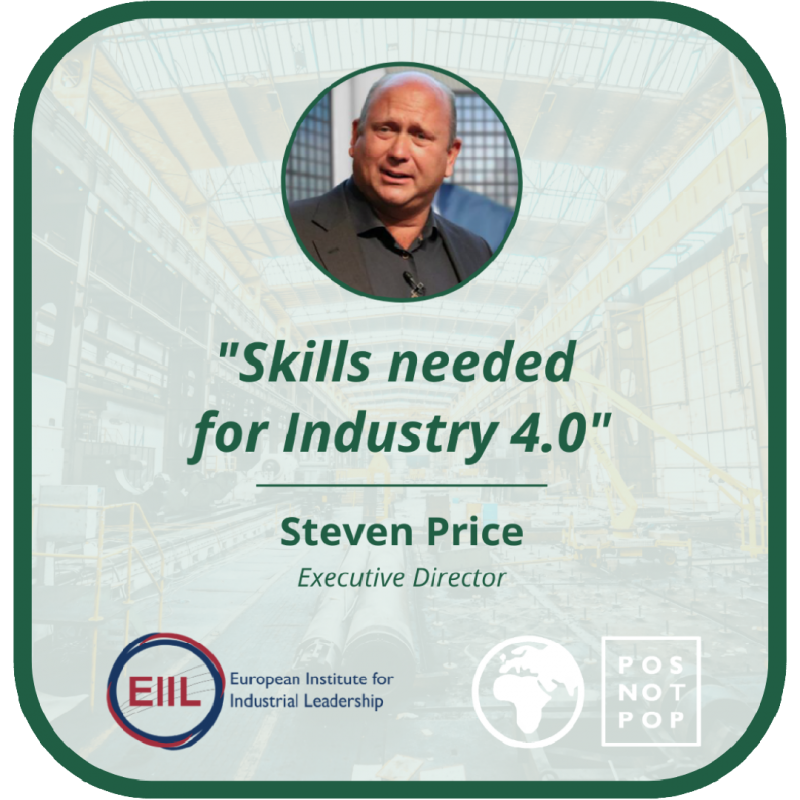 Keynote Speaker - Skills needed for Industry 4.0
As companies adapt their competitive response to digitisation, the skills required by young leaders will be increasingly those long-valued amongst entrepreneurs. Young talent must choose the right companies in which to do 'meaningful work' and must develop new skills and mind-set to really make an impact in the companies they join. 
Steve Price will review research by the European Institute for Industrial Leadership, and some good practices amongst some of its members, to outline the skills needed in an industrial career which will start for many future leaders in a post-pandemic 'new normal'.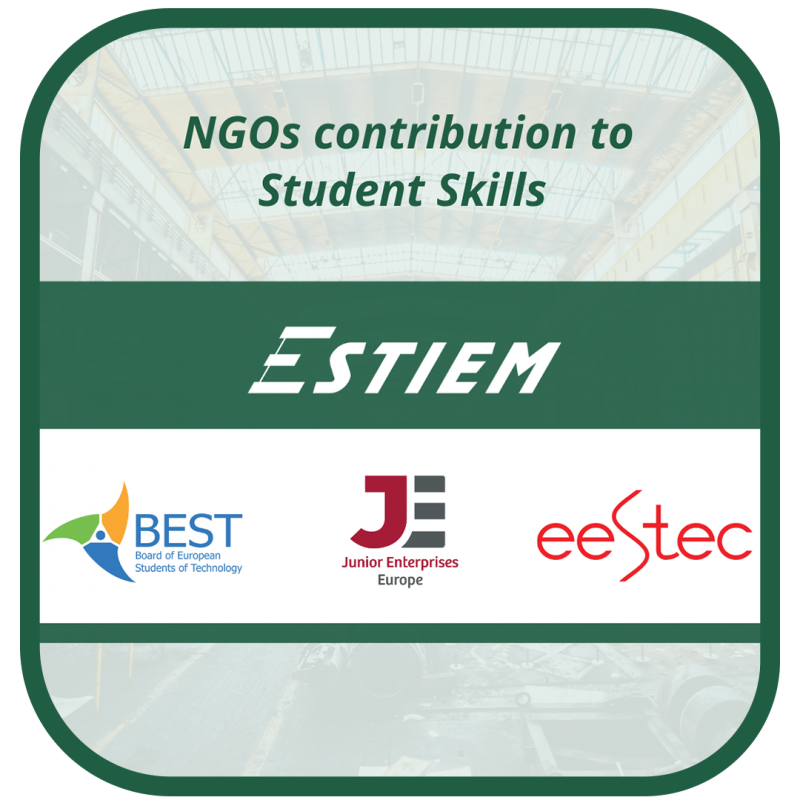 Panel discussion - NGOs contribution to Student Skills
@ESTIEM, EESTEC, BEST, JEE
During this session, four representatives from student NGOs will share their view on how being part of an NGO can contribute to skills development in students.
The speakers will be from ESTIEM (European Students of Industrial Engineering and Management), EESTEC (Electrical Engineering Students' European Association), BEST (Board of European Students of Technology) and JEE (Junior Enterprises Europe).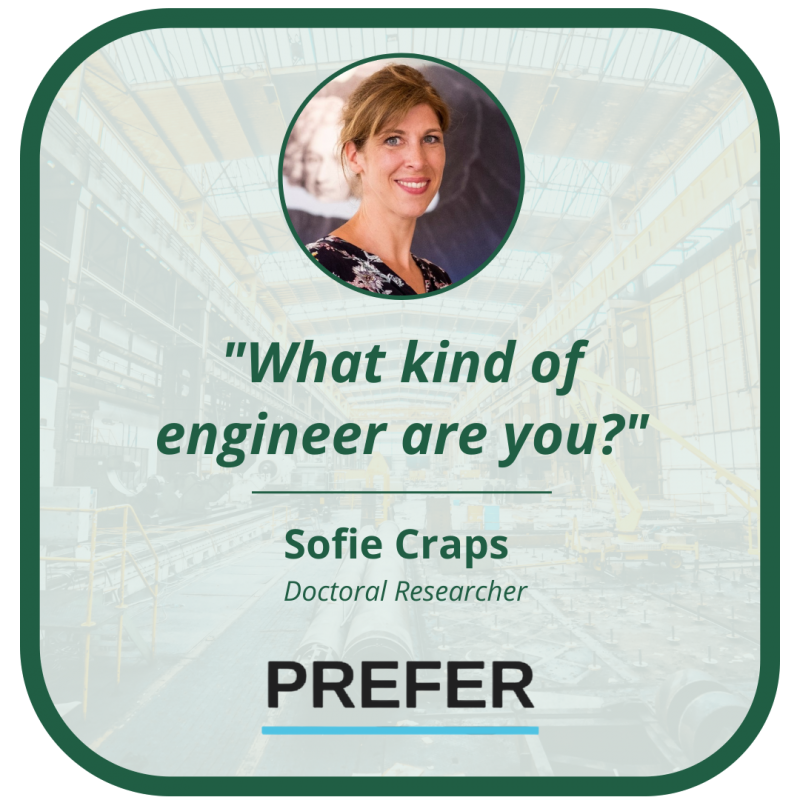 Keynote Speaker - What kind of engineer are you?
More than 30% of engineering graduates switch jobs in their first year after graduation. To assist engineering graduates in their career choices, KU Leuven (Belgium) collaborated with two other European universities (TU Delft and TU Dublin), industry and other stakeholders in the PREFER Project on the Professional Roles and Employability of Future Engineers. 
In this project an engineering role model and two tests were developed to aid engineering students to explore what type of engineers they are. In this session you will be introduced to the roles, discover your preferences and get insight in what professional competencies are required to be successful as an engineer.
Alumni Roundtable - Get to know their Skills and Career
During this session you will have the chance to learn more about the careers some ESTIEM Alumni followed, how their daily life is and what was their journey to get where they are now.
This session will include an introduction to the Career Fair in terms of companies and platform. Besides it will provide some tips on how to conduct a sucessful Career Fair and how to improve your communication to the companies.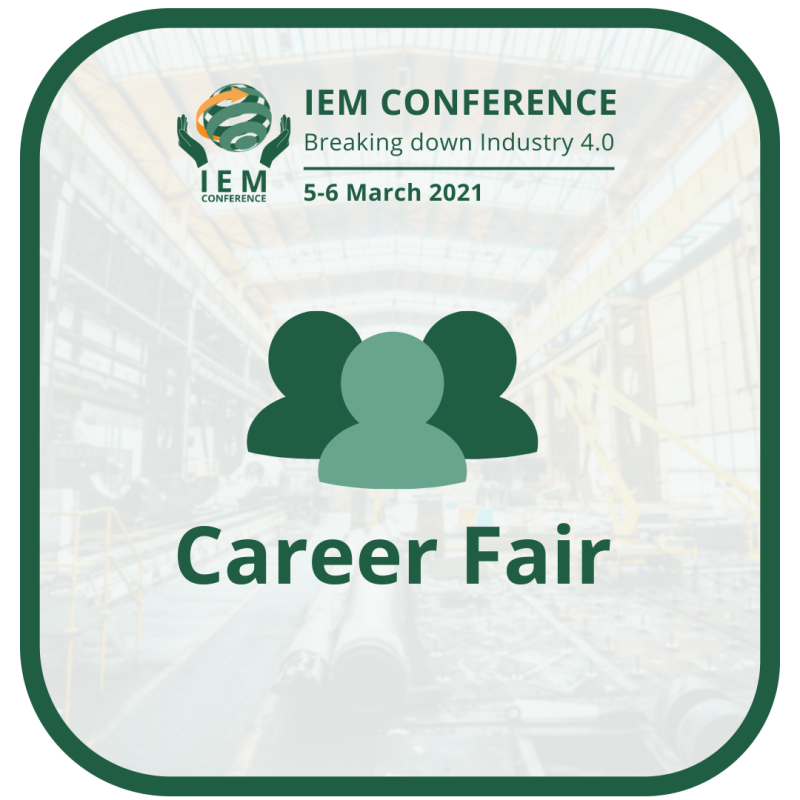 The Career and University Fair will count on a variety of companies and professional institutions, that can easily be approached through individual channels on the platform.
The Fair have big names such as Cisco, Celonis, Project Management Institute, Sisecam, PwC and ESSEC Business School! You will have the chance to meet with Recruiters from Companies and Universities. Don't miss the opportunity to get to know company cultures and their positions.
Day 2 - Saturday, 6th of March
Keynote speaker - Digitalisation in Industry
@Chris Hamlin, Lead Advisor & Co-Founder at HancockHamlin
Industry and business have been using computer and digitised information for many decades, so what, if anything has changed in the last couple of years to justify all of the attention and excitement around digitalisation and Industry 4.0?
How do we understand the role of technology in enabling and driving change in our organisations, and what do we need to be aware of to be more confident of delivering successful transformations?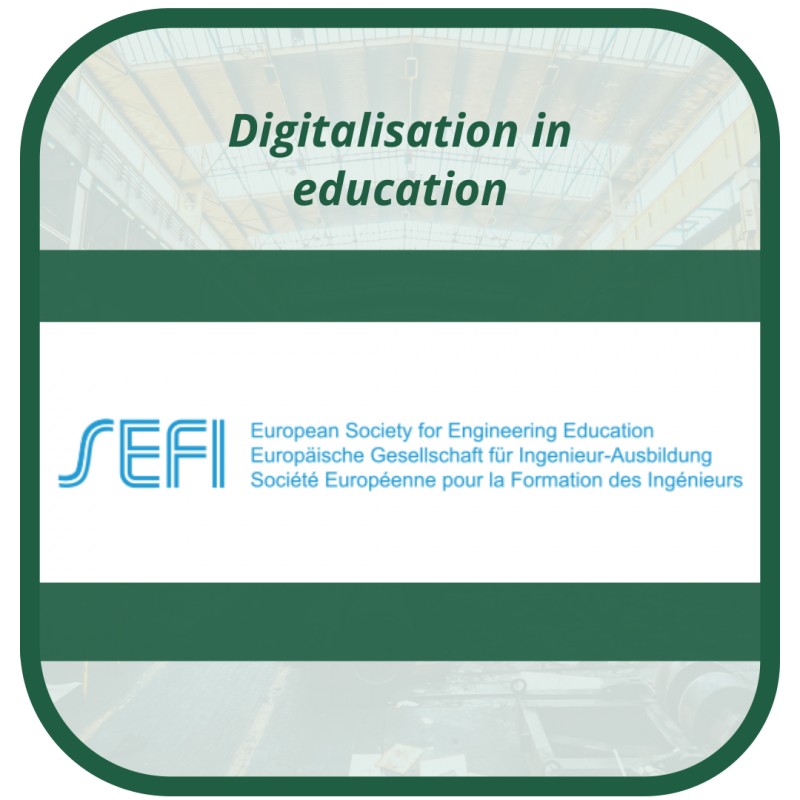 Panel discussion with SEFI - Digitalisation in Education
In this session, professors from the European Society for Engineering Education (SEFI) will talk about the changes Universities are undergoing with the Covid crisis and need to turn into an online world.
They will shed some light on topics such as how universities stay innovative and up to date with technology and what digital tools they are using to improve students experience. In this interactive session there will also be a focus on questions from the audience.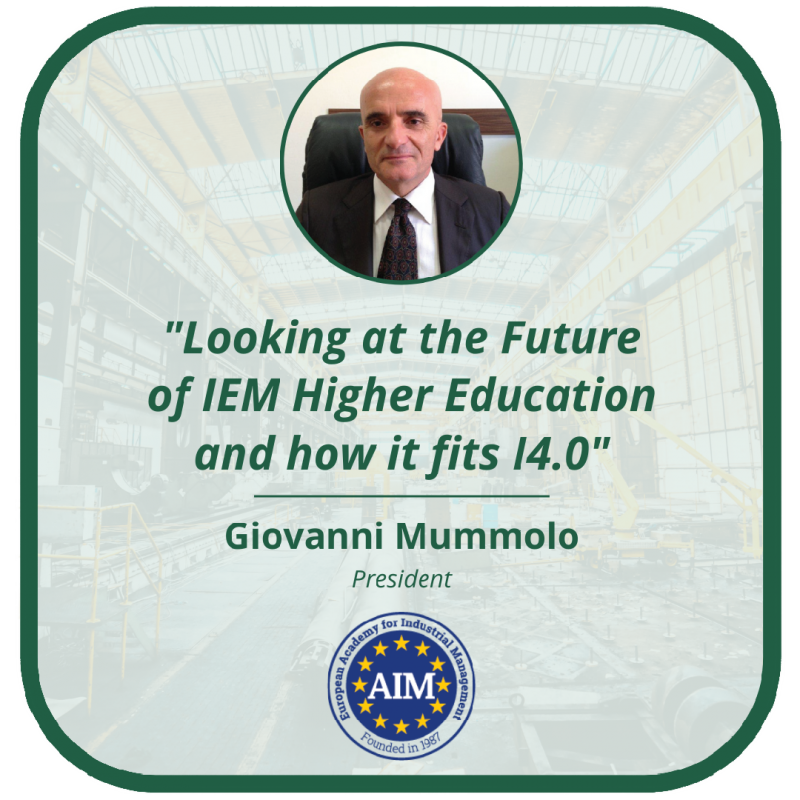 Keynote speaker
Looking at the Future of IEM Higher Education and how it fits I4.0
The contribution will initially focus on the expected future of the workforce and of new jobs. 
Then speaker will introduce aim and main findings of the IE3 Erasmus Plus Project 'Industrial Engineering and Management Higher Education' which allow to depict future skill and competences of IE&M knowledge workers as it is now perceived by Industry and Accademia.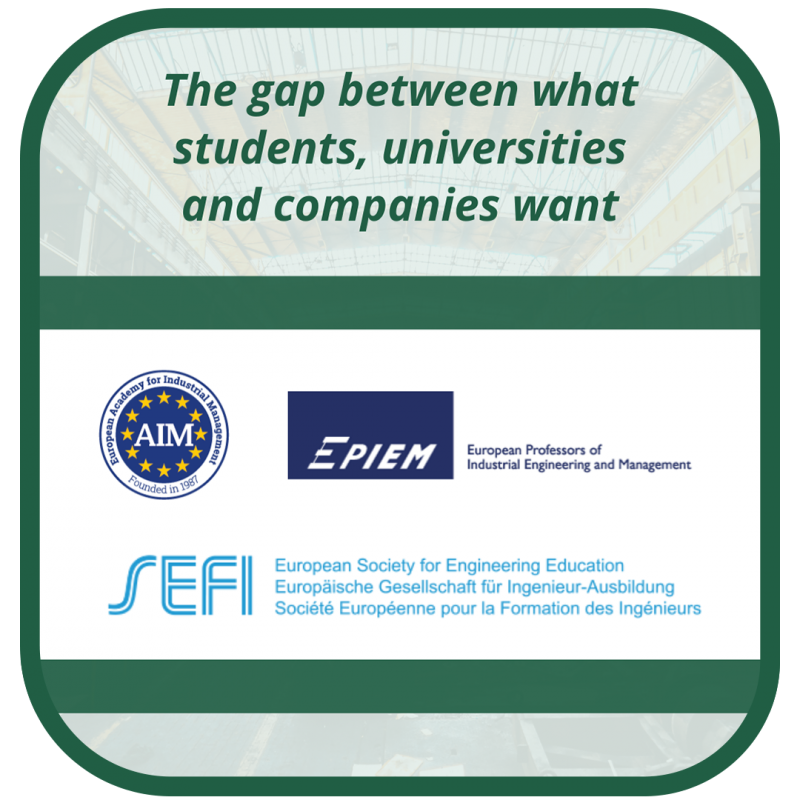 Networks Roundtable
The gap between what students, universities and companies want
In this session we will have a discussion over the demands of the several stakeholders involved in Higher Education and see if in the opinion of the speakers this gap does exist, in what way and how should we try to close it.
The speakers of this session are Prof. Cristian Mustata from EPIEM, Prof. Klara Kovesi from SEFI and Prof Giovanni Mummolo from AIM.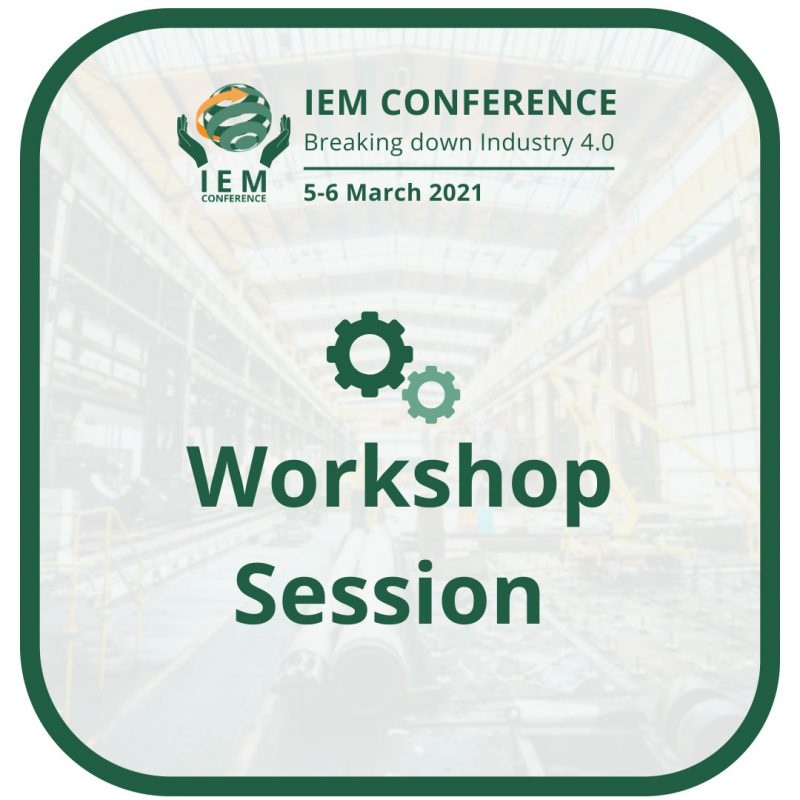 During this slot we provide you a variety of workshops you can join to learn about a specific topic of your interest. Each workshop has a limit of 20 spots. During the conference please attend the room of the session you signed up for on the workshop registration. 
The 31st Board of ESTIEM will close the event with brief appreciation to all involved in its organization.