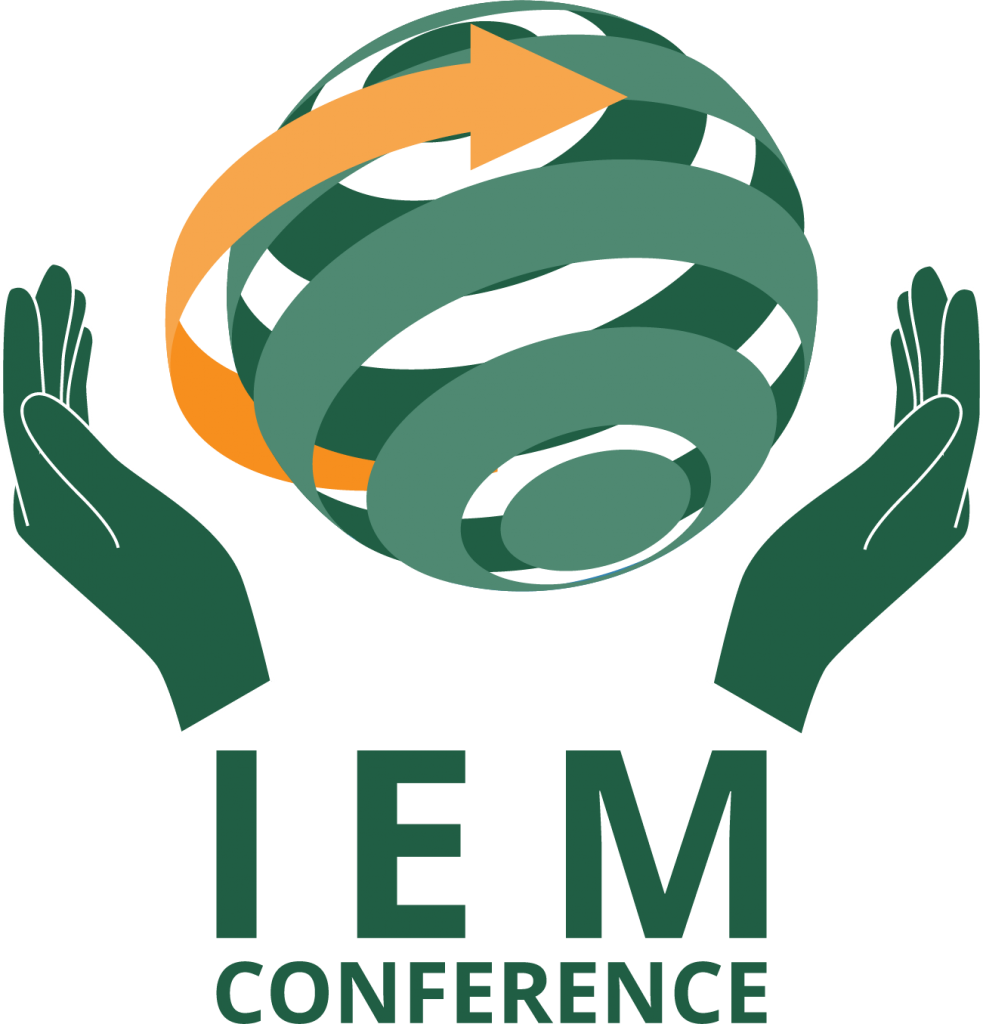 CONCEPT


AGENDA


REGISTRATION


PARTNERS


ABOUT ESTIEM

ESTIEM's IEM Conference: Breaking down Industry 4.0
5 – 6 of March 2021
ESTIEM's IEM Conference: Breaking down Industry 4.0 is the first edition of the IEM Conference.
It aims to bring closer students, professors, Universities and companies, in the biggest networking event of ESTIEM.
The concept
Industry 4.0 is a broad but always present topic in the life of an Industrial Engineer. As so, ESTIEM decided to dig deep into it and break it into three elements: Skills, Careers and Knowledge. The concept and format of the event have been altered as a way of adapting to the online format that COVID-19 demands.
IEM Skills
What are the most needed skills in Today's job market? What can IEM students do to develop them?
IEM Careers
What careers can IEM graduates follow? What opportunities can they have? What is the best way to grab them?
IEM Knowledge
What are the most important areas of knowledge on IEM? What can you learn about them?
Agenda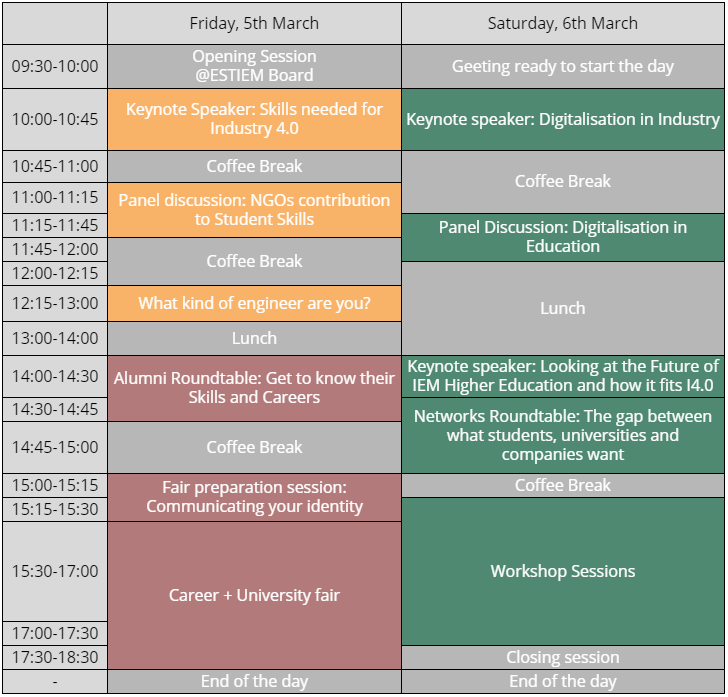 Keynote Speakers
The Keynote Speaker presentation will shed some light on the opinion of experts regarding the proposed topics: "Skills needed for Industry 4.0", "Digitalisation in Industry" and the "IEM Degree of the future and how it fits Industry 4.0".
The Roundtables will feature speakers from different backgrounds that will get together and elaborate on the topics proposed. The Alumni will talk about the skills they developed during their academic life and their current careers, while the networks will discuss the current gap between what students, universities and companies want.
The Panel discussion will count with the presence of several Non-profit organizations (NGOs), put together to debate their role on student development regarding the most in-demand skills.
Both the Workshop sessions incorporate several different workshops being held in parallel, giving the chance for people to explore the areas that fit better their interests inside the IEM sphere.
The Career Fair will count with a wide variety of companies, universities and professional institutions, that can easily be approached through individual channels on the platform.
Registration
Registration in the event does not imply mandatory presence in all sessions, but it is highly recommended as each of them is valuable on its own way!
Students
Free
Event Participation
Access to all sessions
Professors of IEM
Free
Event Participation
Access to all sessions
Event Partners
ESTIEM counts with several partners that contribute to make this event a reality. They will continuously be announced in this website during the next weeks.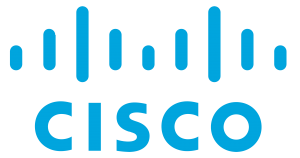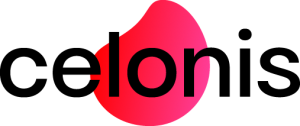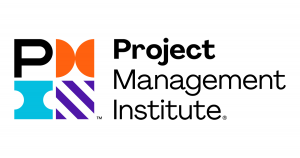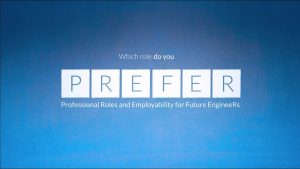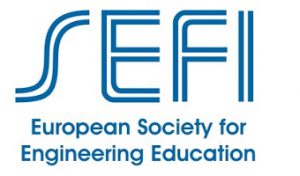 Previous
Next
About ESTIEM
ESTIEM (European Students of Industrial Engineering and Management) is a network of open minded students with a professional approach. Our network counts with 74 Local associations in 26 different countries. To learn more about us check our website and follow our social media channels.