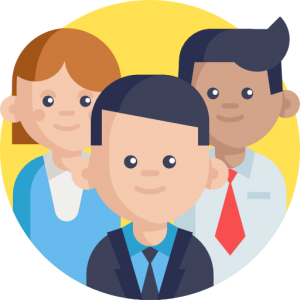 How to become a part of LGSS?
Local Group Support System is created to match the people who wants to help to the people who needs help.
If you think you will be able have the motivation, experience and time to mentor a Local Group, you can;
Apply for Training New Consultants event.
Apply by filling the Consultant Open-Calls.
If you as a Local Board think your Local Group is facing some problems that you don't know how to deal with and could use some mentoring, you can;
Apply by Local Group Open-Calls.
Fill the KPI Form and if necessary, the LGSS Team will reach you.
If you want to become a part of LGSS in any way, please check out the guidelines below!
Key Performance Indicator
A key performance indicator is a type of performance measurement. KPIs evaluate the success of an organization or of a particular activity in which it engages.
In ESTIEM, we are using KPIs to keep the track of our LGs activeness and development. KPIs also help us to detect which Local Groups might need help from the Consultants Community.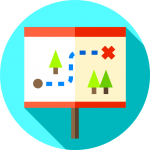 The process has a duration of 6 months.
The application process starts either when you get contacted by the LGSS team or apply yourself, once your application is accepted, you will get matched with your consultants. In your first chat, your Board and consultants will start to define your LG's needs and analyze the root cause for its problems.
As your journey continues, you will set your expectations, and plan your timeline with your consultants. Once you map out the process and continue your chats, you will start to learn how to deal with your problems.
Once you're done with your trainings and worked your problems out with the help of your consultants, we will need both LG's and consultants' feedback about the system. Consultants will also create a Case Report about the LG and its improvements. After you're done, you will be ready to face your problems yourself and plan your future steps with the help of your consultants!