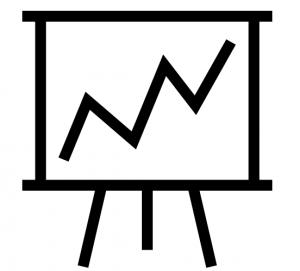 Controlling the activeness of Local Groups
Since ESTIEM is by nature an association of associations, the most important part of the network are our Local Groups. By maintaining a strong collaboration and constantly communicating with the Regional Coordinators, MC aims to monitor and support each one of our Groups.  
It is one of our main responsibilities to actively monitor if the Local Groups are fulfilling the membership requirements. By doing this close supervision, we can incentivize LGs to be more active and encourage their participation in the network.
To better fulfill this task and to push network collaboration, we promote the LR Forum event that also aims to inspire the new generation of ESTIEM leaders.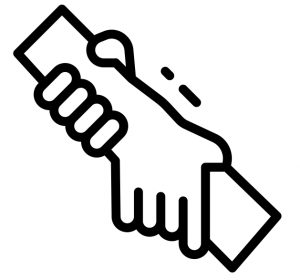 Monitoring and supporting Guests and Observers
The process of moving from Guest to Observer to Member is overviewed by MC. The Membership Process follows a 1:1 approach towards each Local Group so they can strive in our network, while taking into consideration our Membership Regulations.
To better support our Guests and Observers, we conduct a mentoring program with the help of more experienced LGs, as they share their knowledge and guide them through this initial stage.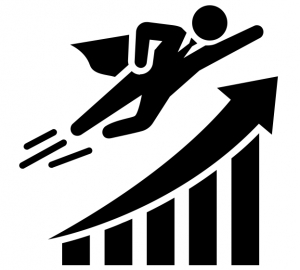 Analysing new growth opportunities
As an ever growing and developing network, we are always looking for potential new associations to join ESTIEM. It is important to search for new Local Groups that will connect with our own and that will also bring more cultural diversity.
Our responsibility is not only to approach new associations, but also to manage incoming requests from new Groups that are interested in joining our network.
If you know of

universities in your country with IEM curricula

that would be a good fit for ESTIEM.

If you know of universities from countries where we are not yet represented or in smaller regions with IEM curricula that would bring even more diversity to ESTIEM.